Meet Your Dublin, Ohio Dental Professionals
Your dental health is our first priority and we are fully committed to giving each patient the attention and comfort that they deserve. For more than 25 years, Perimeter Dental Group has not only made it our primary goal to be your #1 dental care provider in Dublin, Ohio, but we also want to be your personable partner when it comes to maintaining excellent oral health. We will always hold up our end of the bargain by offering you the best treatment by our experienced professionals!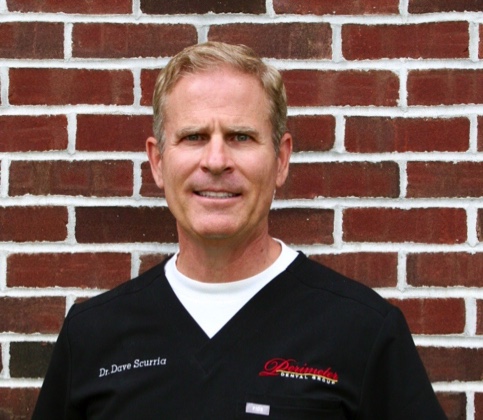 David Scurria D.D.S.
Dr. Scurria has combined his technical skills with his passion for patient care in order to provide the highest standard of service. He is a member of three professional dental associations and has accomplished more than 1,300 hours of continued education. Dr. Scurria is committed to each patient's comfort and excellence, he is especially qualified to help you discover a healthier, more vibrant smile.
Learn More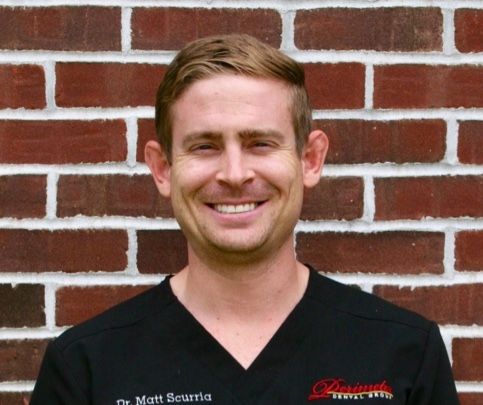 Matthew Scurria D.D.S.
Dr. Matt joined Perimeter Dental Group in May 2019. He graduated as the top resident of his class at an Advanced Education in General Dentistry Residency and just completed his military service with the Air Force. He has completed over 300 hours of continuing education and is devoted to a career of life long learning. With Matt's committed service to our country and our community, we believe he will serve each patient with comfort and excellence.
Learn More
The Perimeter Dental Group Staff
We take pride in providing the best dental healthcare experience for every new and current patient. We encourage each patient to ask questions, seek advice and always consider us your trusted, honest partner when it comes to better oral and dental care.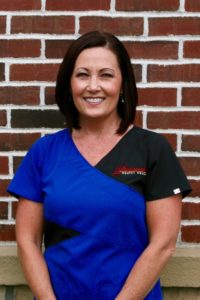 Ann
Ann has been a dental assistant for over 27 years and has worked with Dr. Scurria for 19 years. She takes pride in always being organized at the office and feels a personal sense of accomplishment when restorations are delivered with flawless perfection. Ann is married with two children, enjoys cooking, the outdoors and motorcycle rides.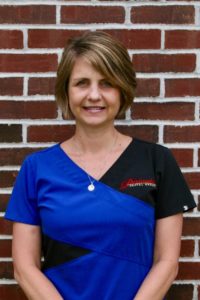 Tiffany
Tiffany graduated from The Ohio State University with a degree in Dental hygiene. She has worked at Perimeter Dental Group for 16 years and you won't find a more caring and sincere hygienist. Tiffany is dedicated to managing our patients' oral health concerns and their systemic issues. She is married with one daughter and a dog. Tiffany enjoys playing volleyball and watching Buckeye football games – go, Bucks!

Cari
Cari has been working at Perimeter Dental Group as a hygienist since 1999. She enjoys educating our patients about the link between oral health, nutrition and overall systemic health. Cari has always been a skillful and meticulous hygienist. She is married and has one child. Cari enjoys camping, exercising and gardening outside of the office.

Amy
Amy has been a hygienist for 29 years and her father was a dentist in the Columbus, Ohio area. She is a people person and looks forward to getting to know all of her new patients.  Amy is married, has four grown children and three busy dogs. She loves to listen to music and enjoys being outside in the sun as much as possible.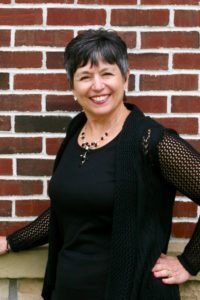 Rita
Rita has 35 years in the dentistry field and joined Perimeter Dental Group in 2005. She handles all of the insurance billing and is an expert in explaining coverage to our patients. Rita is always working on behalf of our patients to keep the insurance companies accountable. She has been happily married for 43 years, has two grown children and a dog named Patches. Rita enjoys bicycling, cooking and Jazzercize!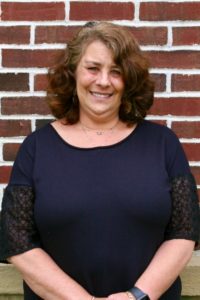 Michelle
Michelle has 35 years of experience as a dental office administrator and has been with Perimeter Dental Group for five years. Michelle always has a friendly attitude and you'll appreciate her ability to take care of all of your scheduling needs. She is married, blessed with two children and three dogs.

Summer
Summer is a recent graduate from dental assisting school. She is eager to continue her dental assisting skills at Perimeter Dental Group. Summer enjoys spending time with her family, being outdoors and caring for her three German Shepherds.
Professional Affiliations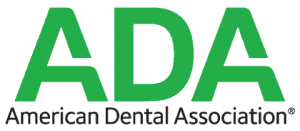 American Dental Association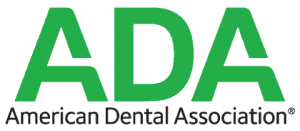 American Dental Association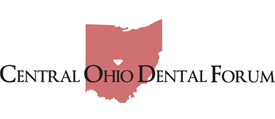 Central Ohio Dental Forum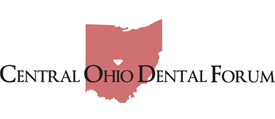 Central Ohio Dental Forum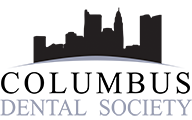 Columbus Dental Society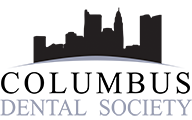 Columbus Dental Society