The Perimeter Dental Group Staff
We take pride in providing the best dental healthcare experience for every new and current patient. We encourage each patient to ask questions, seek advice and always consider us your trusted, honest partner when it comes to better oral and dental care.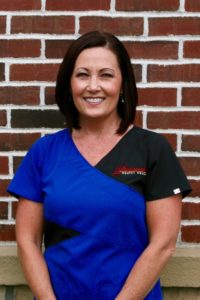 Ann
Ann has been a dental assistant for over 27 years and has worked with Dr. Scurria for 19 years. She takes pride in always being organized at the office and feels a personal sense of accomplishment when restorations are delivered with flawless perfection. Ann is married with two children, enjoys cooking, the outdoors and motorcycle rides.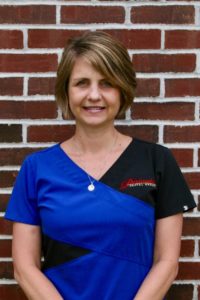 Tiffany
Tiffany graduated from The Ohio State University with a degree in Dental hygiene. She has worked at Perimeter Dental Group for 16 years and you won't find a more caring and sincere hygienist. Tiffany is dedicated to managing our patients' oral health concerns and their systemic issues. She is married with one daughter and a dog. Tiffany enjoys playing volleyball and watching Buckeye football games – go, Bucks!

Cari
Cari has been working at Perimeter Dental Group as a hygienist since 1999. She enjoys educating our patients about the link between oral health, nutrition and overall systemic health. Cari has always been a skillful and meticulous hygienist. She is married and has one child. Cari enjoys camping, exercising and gardening outside of the office.

Amy
Amy has been a hygienist for 29 years and her father was a dentist in the Columbus, Ohio area. She is a people person and looks forward to getting to know all of her new patients.  Amy is married, has four grown children and three busy dogs. She loves to listen to music and enjoys being outside in the sun as much as possible.

Jenny
Jenny has been a hygienist for 20 years and has been helping in our office for the last 10 years. She is married with two boys. Jenny enjoys watching her kids' sporting events, listening to music, and spending time in the sun.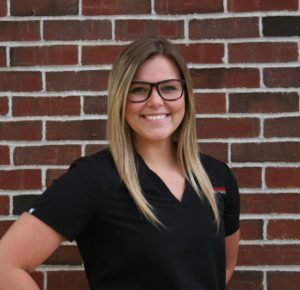 Summer
Summer graduated from dental assisting school in 2018. She is eager to continue her dental assisting skills at Perimeter Dental Group. She brings a big smile to every person she meets. Summer enjoys spending time with her family, being outdoors, and caring for her German Shepherd, Akita.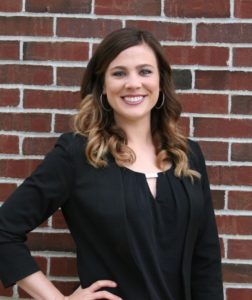 Catherine
Catherine is Dr. Dave's daughter and Dr. Matt's sister. She is a graduate of Miami University and has held business roles in corporate marketing, field sales, full-time ministry, and at the James Cancer Hospital. The common thread with these roles has been working with people and making sure they feel cared for and comfortable. Catherine enjoys spending time with her husband, cooking, and traveling around the country.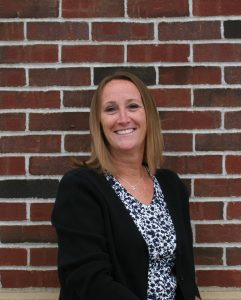 Rosie
Rosie was a hygienist with our practice for 26 years and moved to the DC area about 3 years ago. She is now back in Ohio and has rejoined Perimeter Dental Group in a non-clinical setting as our insurance and financial coordinator. Rosie enjoys anything outdoors, especially boating with her husband of 28 years. She also savors time spent with her grown kids now living in North Carolina, Cincinnati and Virginia.